Please enter the email address or cell phone number associated with your ILE account, we'll send you an email or text message to help you reset your password

ILE NEEDS COACHES
LIKE YOU!
Share your professional experience, create positive change.
ILE is recruiting qualified coaches to help train the next generation of business leaders in China and Asia. This is an exciting opportunity to connect with and mentor senior managers and executives at some of the world's fastest-growing companies in the fastest growing economies. You develop your coaching skills and earn good pay, all from the comfort and convenience of your home via ILE's on-line virtual classroom. You don't need to be a professional educator, just a passionate professional who is eager to share.
Apply Now!
TURN EXPERIENCE INTO OPPORTUNITY
English is the international language of business, and the fastest growing economies need your help! Get paid to share your experience and native-English language skills.
$24,500
AVG EARNINGS/YEAR
PART-TIME
NO OFFICE. YOUR SCHEDULE
Need something outside the 9 to 5? As a coach on ILE's virtual platform, you've got freedom and flexibility to set your own schedule and work from home..
24/7
SCHEDULING
AVAILABILITY
CONNECT, IMPACT, GROW
Connect with business professionals in other countries and help them succeed! Develop your own skills as a coach and mentor while you are at it!
15
AVG STUDENTS
PER COACH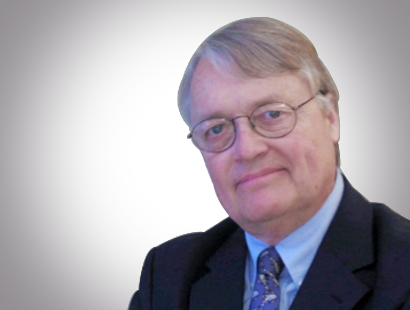 John K.
IT and operations expert
Tufts University
Brown University
"Coaching with ILE is valued by our customers as a high-impact, high-value service that 'goes far beyond the classroom' learning. We consistently demonstrate that we are making a difference in the lives of the leaders we coach and in their organizations."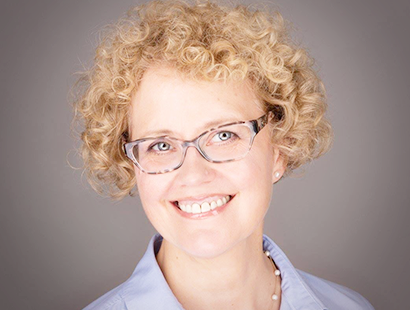 Mary H.
Dynamic Professional Development Expert | Entrepreneur
Ph.D Ohio University
"May I say how much I enjoy working for ILE? I love the students and the ease of using the lessons to launch onto related discussions. I've met so many interesting people . Thank you for this opportunity!"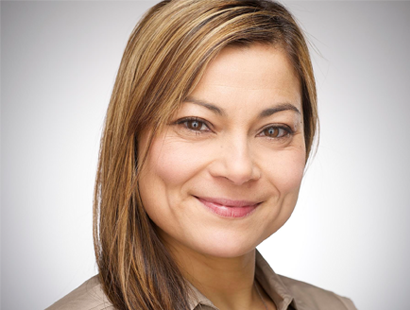 Rita H.
Innovative, Detail-Oriented, Bilingual Project Management Professional
University of British Columbia
"Joining ILE brings many benefits. You get the value of being able to prove you are a professional coach and a sense of belonging to a community."
Working professionals who partner with a qualified coach consistently report several key benefits, including improved:
Before you invest time to train as a professional coach, ask yourself:
Am I passionate about helping others to achieve success?
Do I have the skills and knowledge to be an effective coach?
What else to I have to offer that others can benefit from?
Just 5 steps to become an ILE Coach!
The application process only takes about an hour. Be sure your webcam and headset are working properly. You must be connected to the Internet via a wired, not wireless, connection.
Copyright 2013 - 2018 International Learning Enterprises. All rights reserved.
沪ICP备 14051842-2号